Precision Screw Products is an industry leader in the poly bagging of fasteners and components.  Our high-speed, state-of-the-art packaging equipment automatically count your desired quantities of single or multiple parts, package them in poly-bagging with heat sealed seams, and print identification information.
Large Kits are also our specialty.  We pride ourselves on timely deliveries, accurate counts and quality packaging – all available to you at competitive pricing.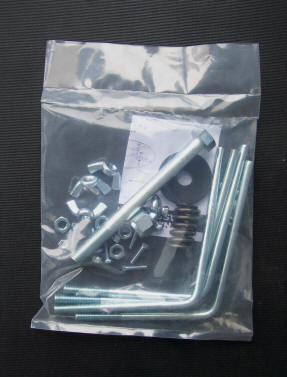 Samples of our packaging are available upon request.
Contact us for a custom quote.